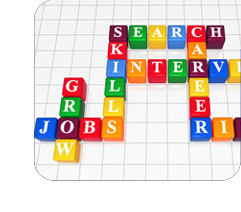 Client Zone: Permanent Recruitment
If you are merely looking for a beauty parade of CVs, simply drawn from a database search, please try another agency.

If you are looking for someone to add value to the service you provide, and fit in seamlessly with the culture of your existing team, then by all means give us a call.

It is essential, and our standard practice, to visit you and learn first hand about you and the services you provide. We will make an in-depth analysis of your requirements and, equally as important, we will take specific note of how you and your business operate, including the minimum performance expectations you have of your staff.

We review our candidate list to find those with the most relevant qualifications, skills, experience and personality that best suits your team and environment.

Only then will we recommend for interview a short list of the best, most suitable candidates.

And remember, this is a no placement - no fee service.