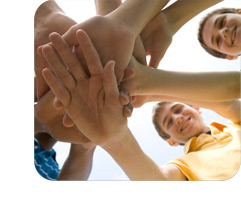 Candidate Zone: Introduction
Whether you are a nurse, health, social, child care or education worker, we can offer you a choice of outstanding opportunities to suit your own particular needs and requirements.

If you are a self-employed sole trader, we can open up a world of work for you in schools, care homes, nursing homes and other sensitive environments where there may be children or vulnerable adults.

We enjoy an enviable reputation in the care sector for providing a quality-focused service. Our clients see us as an essential part of their recruitment process and an integral support function for the services they provide.

As a result, we continually attract the very best short-term, long-term, full-time, part-time and contract opportunities for more than 300 projects. That means we can offer a wider choice of roles, so call us today to see what positions we have waiting for you!