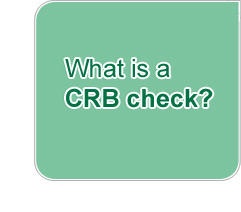 Candidate Zone: How to register
In the first instance you need to complete an application form. Either call us to request one, or download one from here, or now you can register on-line here.

To complete the registration process, please call us to arrange a convenient time to come in for an interview. You will also need to bring:
Passport or driving license
NI number card or a recent tax document (P45, P60 etc)
Three passport photos
Course training certificates
Bank account details
Proof of address (bank statement or utility bill dated within the last three months)
Address history for last five years
Minimum of two referees (one must be your current/last employer)*
Work permit (if applicable)
*Not applicable to self-employed sole traders
CRB check

Due to a recent change in regulations, we are now required to order a new, enhanced CRB document for all new workers. These will then be renewed on an annual basis.