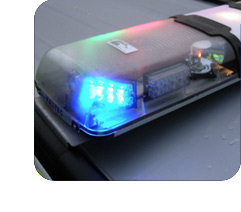 Client Zone: Emergency/Temp Cover
When Kipling wrote about keeping your head when all others lose theirs, it could well have been written for us.

For Completely Care, an emergency is an opportunity, for the simple reason that it enables us to show you exactly what we are the best at: meeting your needs, when it matters.

At any time of day or night, you are just a telephone call away from one of our consultants, who can access the largest number of temporary staff available, to provide emergency cover for you any time of day or night.

One call is all it takes. We understand that you are busy, so will gather all the information we need in one conversation. We will then find the best candidate for you and settle all the arrangements within 30 minutes of you calling.

Once the booking is confirmed, we will brief the worker fully before they start the assignment. And don't forget, since we payroll all of our temporary staff, we can spare you from the inconvenience and responsibility of administering salaries and employee taxation.