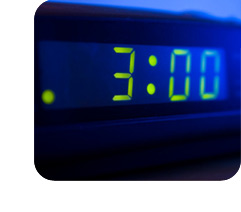 Client Zone: Out of hours service
Carers need to be on hand 24 hours a day, so, as an essential provider of staffing support, we are too. This is why we offer all of our clients' access to our unique and personal out-of-hours service.

There is no need to worry about messaging services or speaking to a call centre in a far-off place. When you call Completely Care - be it 9pm on a weeknight or 7am on a Sunday morning, a consultant who understands your organisation, your service and the nature of the role, as well as every candidate who is currently available, will be on call to tend to your needs.

Note: This is an emergency service only. For payroll, job, or general enquries, please call us during office hours only.