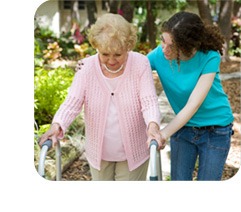 News
03/02/2014
Calling all support workers! Temporary employment in Oxfordshire!


Register with Completely Care Ltd to take advantage of the wide range of temporary jobs in Oxfordshire.

We currently have a wide range of jobs in Oxfordshire covering all areas of support, care and childcare.

We need more staff to cover the increase in demand for support workers, nursery nurses, care assistants, learning support workers, children's workers and many more!

Make sure you visit our job pages to find out more, or call us on 01865 727 751 to talk about the latest jobs in Oxfordshire. http://www.completelycare.co.uk

Alternatively you can email us at applications@completelycare.co.uk to inquire about temporary and permanent work in social care and childcare.